You can target Sharethrough inventory using standard VAST or VPAID tags. While utilizing these, you can target both outstream/in-feed and in-stream video. Please make sure you set your targeting within the DSP to bid against the type of inventory you want!
Video specs:
Max Video File Size: 100MB
Minimum Bit Rate:

2500kbps

Minimum Size: 1280x720px
File Types: x-flv, mp4, webm, x-ms-wmv, ogg, x-msvideo, mpeg, quicktime, 3gpp, 3gpp2, x-m4v (*4th party bidders should only use MP4 files)
1) In the creative manager, select "video."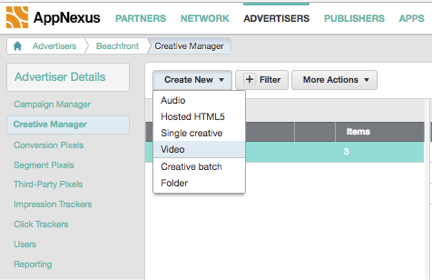 2) You can upload either a VAST tag or video file.
You can paste the VAST tag info here:

Or to upload a video file: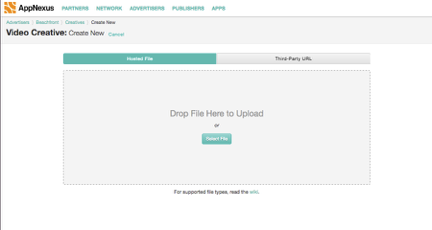 3) You will be shown a preview of the unit: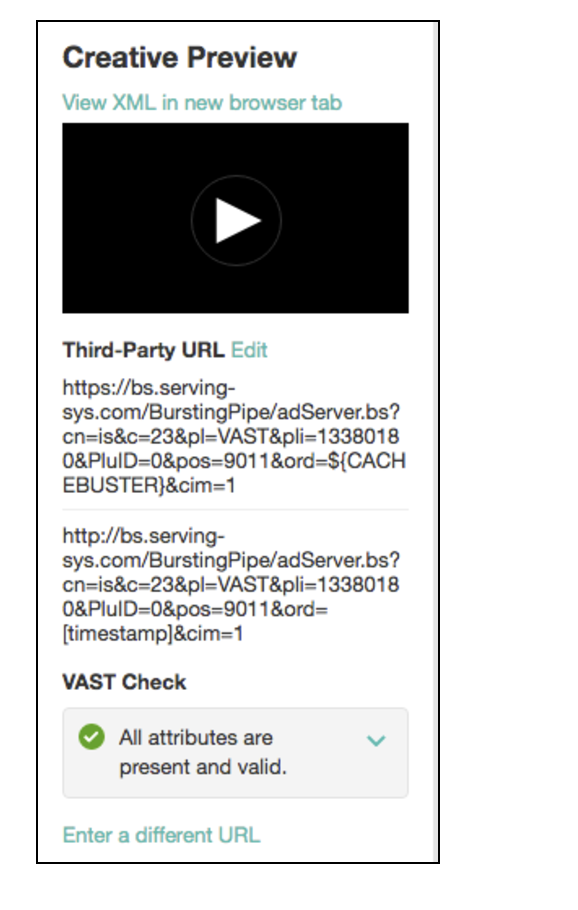 4) Xandr automatically adds click tracking to the VAST wrapper. Be sure that the clickthrough destination is specified, per the VAST spec, by your third-party ad server.
5) Add the name of the creative.
6) Add tracking, which is optional.

7) Submit to audit on the platform.

If you have additional questions, the Xandr wiki has additional information.