To run a native video campaign on Xandr, users must build their native creative.
First, you will need to sign up for an account.
If you need instructions on that, click here.
To create Native Video ad
1) Go to the generator tool here, and make sure you are signed in.
2) Click "Build Native Ad" button.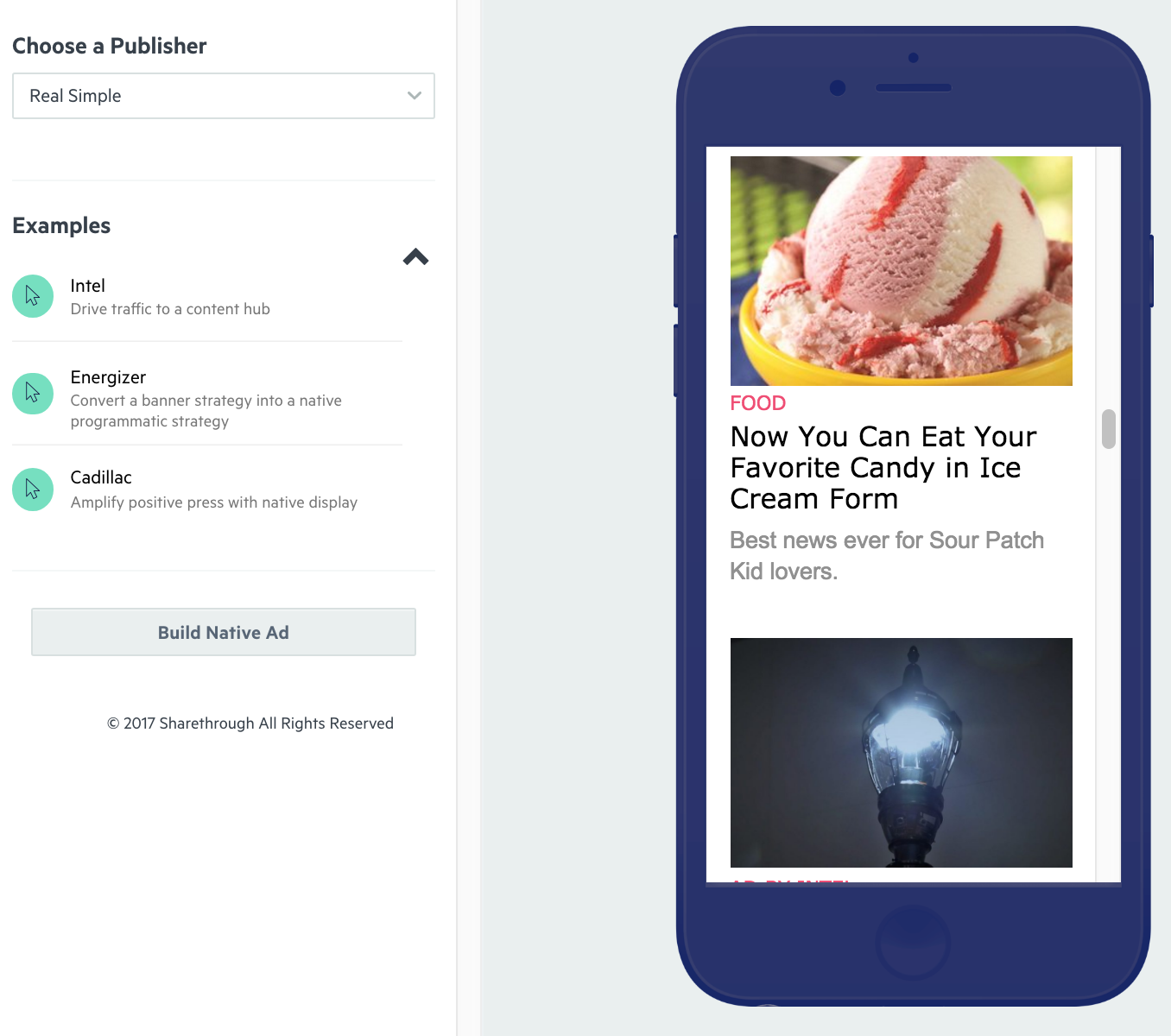 3) Choose "Native Video"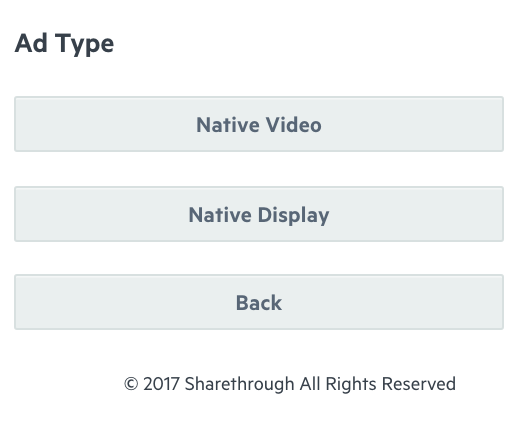 4) Create your ad unit.
Fill out data fields, upload video or VAST tag, and upload thumbnail image.
Ad Name, Brand Name, Headline, Description, and Image thumbnail are all required fields

Once you enter a Headline, you will see a "Headline Score" appear.

Click 'See Tips' for more information on Headline Score, and suggestions how to improve the score.

To add video

Paste or upload a VAST tag

Upload a video file (mp4 only) and all the relevant tracking beacons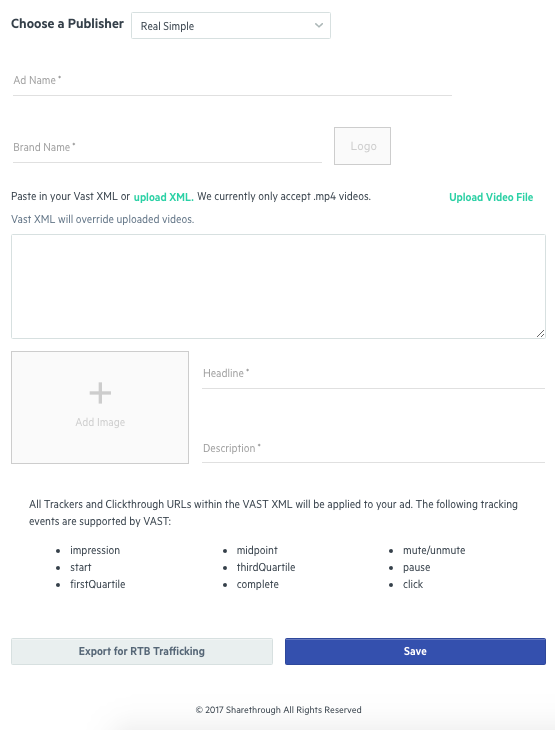 5) As you update the ad, your preview will render on the right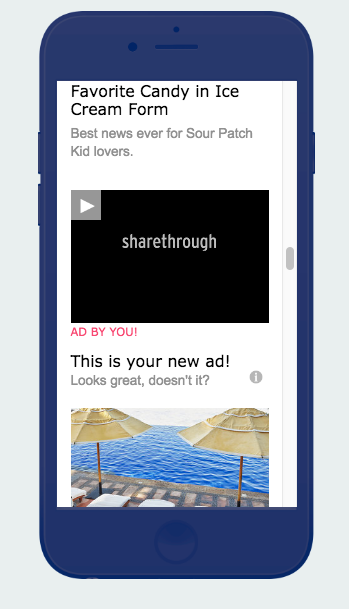 6) Once your ad is complete, click "Export for RTB Trafficking" at the bottom of the page, then click "Generate pixel." Copy the creative pixel to your clipboard by clicking "Copy."

7) Traffic your campaign, including creating a Native Display dummy creative (which will not run), using the instructions found here.
As part of that, you'll need to paste the Impression Pixel into the Third-Party Pixel field to have your video creative run.