1. Reach out to your Beeswax AM to confirm Sharethrough is enabled as a supply source (note : additionally, if you have a QPS agreement with Beeswax, make sure you allocate sufficient QPS' to Sharethrough's supply)
2. Within your Account, make Sharethrough viewable through Account>Edit>Exchange.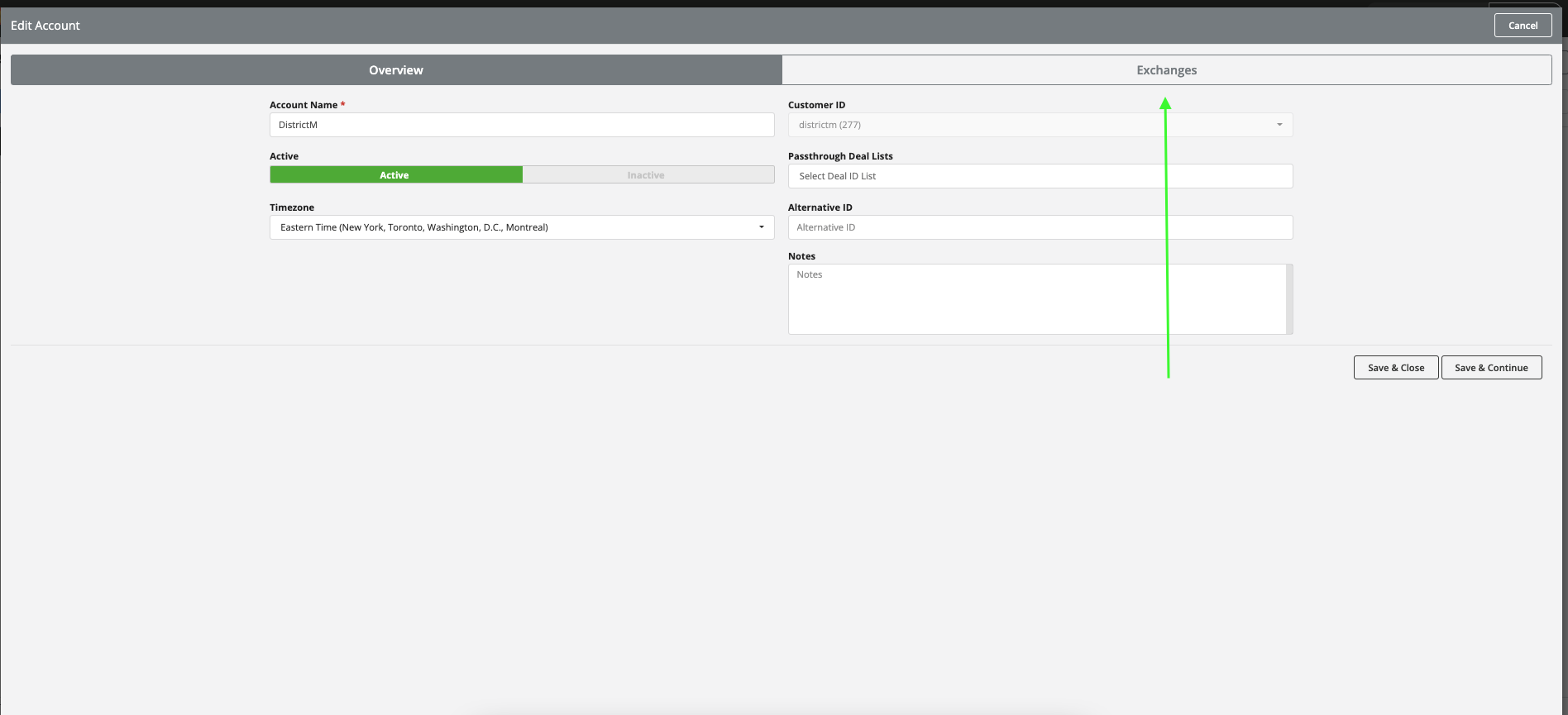 3. When creating a new line item, select the Type of supply required for your campaign, Sharethrough supports three type : Native, Display, Video.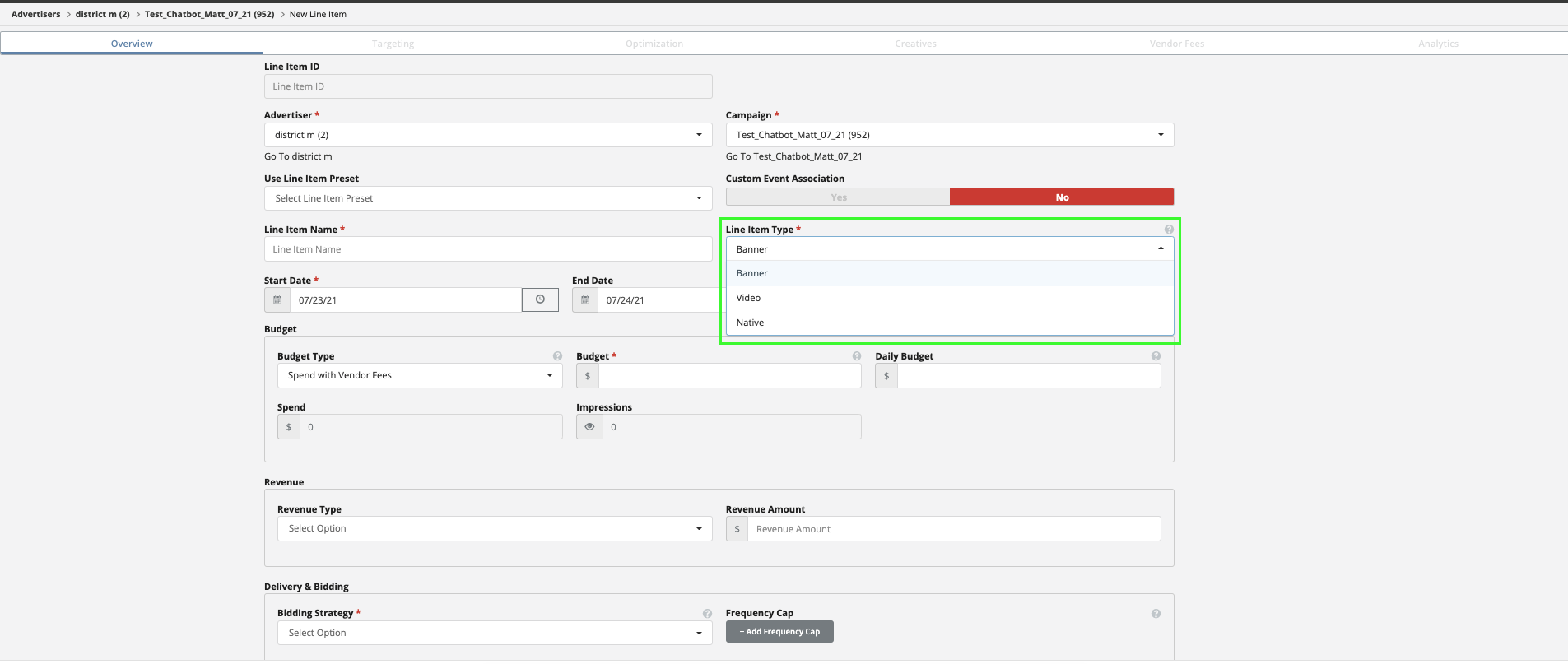 4. Under LineItem>Targeting>Exchange, make sure to include Sharethrough.